Milan is known for fashion, design, education, and delicious cuisine but it is also an urban playground for kids and adults alike! Here is a list of recommended things to do with kids in Milan and surroundings!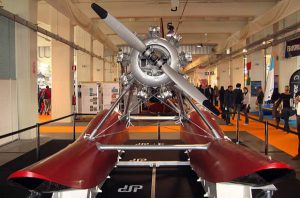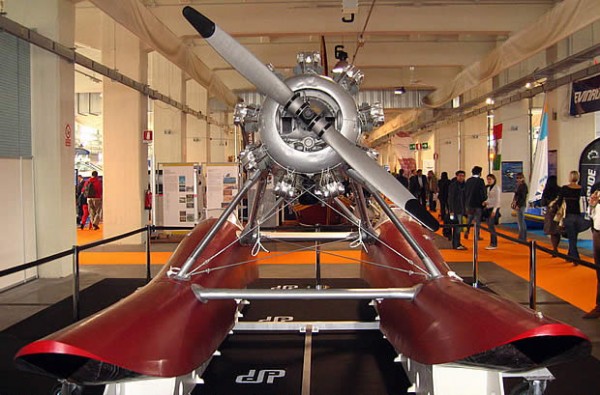 Italy's largest technical-scientific Museum is also a unique resource for everyone. The staff works with the aim of making it a place for discovery, experience and inspiration accessible to all.
via San Vittore 21
by bus: line 50 (stop Olivetani - G. B. Vico)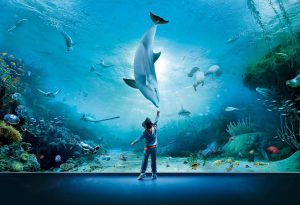 The Milan Aquarium, one of the oldest in the world, is located in a Viennese Art Nouveau building next to the Arena Civica, in the Sempione Park. The internal space includes educational-exhibition paths with numerous fresh and marine water tanks that contain more than one hundred species of aquatic organisms.
viale G. Gadio 2, Milano
by tram: line 14 stop Lanza
Metro line: M2 stop Lanza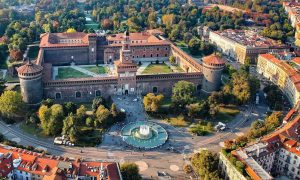 The Castle is a quadrilateral enclosing the Piazza delle Armi, with its central tower facing the city and two cylindrical towers covered with bosses on each side.
It has several museums with artwork and historical artifacts making it perfect for visiting Milan with kids.
Sforzesco Castle is adjacent to Parco Sempione – the largest city park in Milan. You can bike, hike, have a picnic, listen to street performers, buy ice cream or just plain walk around. You can also scale Torre Branca for a birds eye view of the city.
piazza Castello
by bus: line 50 (stop Cadorna)
Metro lines: M1, M2 (stop Cadorna FN Triennale)
Historical city tram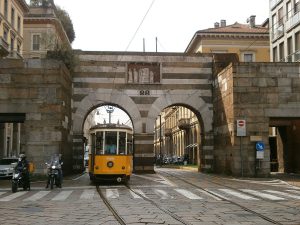 Tram was one of the first means of transport of Milan and it is still now an iconic, a symbol of the city. Since the early 1900s, the trams have been transporting locals and visitors. You can combine the experience of riding down the vintage tramway with a city sightseeing tour of Milan.
Old Trams are characterized by wooden furniture, lamps with decorated glasses and the typical noise of iron wheels along the tracks.
You will visit Milan onboard a vehicle with over 100 years of history that has been used by various generations of citizens.
If you are looking for a journey on historical tram lines take the lines 1 or 33.
I Navigli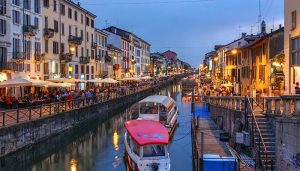 Navigli district is really worth visiting: a wonderful place where to take a stroll during the day.
The "Navigli" are a large canal system that runs through the city of Milan.
They were perfected by Leonardo Da Vinci in the 16th century to transport goods and water for the fields. One of the best ways to enjoy them, as well as the landscapes and architectural jewels lying along their journey is by canal cruises, providing guests with an interesting sightseeing experience and a fun-packed journey.
Alzaia Naviglio Grande, via Casale, Ripa di Porta Ticinese
by tram: line 14 (stop Piazzale Cantore)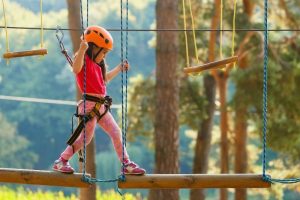 Parco Avventura "Tree Experience" Milano Corvetto, in the green of the Cassinis Park, is the first adventure park in a big city.
Agonism, stress and physical exertion are happily managed among the trees and surrounded by nature, with footbridges, Tibetan bridges, jumps into the void, lianas, nets and pulleys interspersed with platforms that allow you to rest between one exercise and another.
All the routes of the Corvetto Adventure Park, suitable for all ages, take place in absolute safety thanks to equipment consisting of a harness and two carabiners.
Closed footwear with rubber soles (no sandals) and the use of gloves are mandatory, which can be purchased at the park ticket office. The maximum weight to climb the routes is 100 kg.
The adventure park is located a few minutes from the M3 Porto di Mare metro stop, accessible from the East ring road, near the Rogoredo Passante station and reachable by bicycle from the city center (Corso Lodi protected cycle path).
via Fabio Massimo 16 (Parco Cassinis), Milano
Metro line: M3 stop Porto di Mare
A video game? An escape from reality? Or something more? When you enter Zero Latency space, put your backpack on your shoulder, take the controller and turn on the headphones: you are so ready to be transported to other worlds!
Become your own avatar within the game.
Using cutting-edge technology, the immersive experiences will transport you and your friends into space, into futuristic arenas and dream worlds. In your mind, you know that you are just walking in an empty space, but no matter how hard you try to cling to what you think is real, the sounds, images and adrenaline will take over! Worlds can be built, but your emotions will be authentic. And as soon as it's done, you'll want to do it again! Explore, interact, survive, win.
Explaining what Zero Latency is, is difficult. Living it is easy: you will not be disappointed.
via Bisceglie 74, Milano
by bus: lines 327, 47 (stop via Bisceglie via Ciconi)
on foot
Various activities for the youngest, such as escape room for children, ArcoTag and Softair. Possibility of combining multiple activities.
via Montecuccoli 29, Milano
Metro line: M1 (stop Bande Nere or Primaticcio)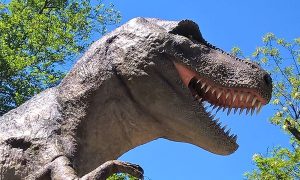 The Prehistoric Park, located on the banks of the Adda river, is a wildlife park where you can see dinosaurs in their original size. There are twenty-eight different types of dinosaur reproductions along the way. The reproductions were built following the shapes of the original skeletons found in the various continents, the dimensions and shapes are likely to these extinct giants.
viale Ponte Vecchio 21, Rivolta d'Adda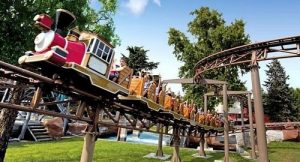 The world of Leolandia offers 6 themed areas and over 40 attractions for all ages. Measure your children's height with our tape measure and find out which rides are the most suitable for them! Here children's dreams come true: they can meet their favourite cartoon characters every day and brave children can feel the excitement of becoming a real pirate aboard the most fearless pirate ship ever seen or transform themselves into brave cowboys aboard the craziest trunks of the west.
The fun continues with the magic of the exciting kids' shows and, if you crave a tasty break, just have a lunch at restaurants offering you a wide range of menus.
via Vittorio Veneto 52, Capriate S. Gervasio (BG)